La Spezia – Accommodation
Please note that the accommodations listed on this page are only a sample of all the accommodations available in La Spezia. In La Spezia, close to the Cinque Terre and the Ligurian sea, there are several private rooms, apartments and hotels available. For inquiry and booking, please use the booking form or write to info@cinqueterre-travel.com. I will send you a detailed description and photos of the rooms and apartments available for your chosen dates. I can help you book accommodation in other areas of Italy as well, please ask.
Prices include the cost of the room or apartment for one night, overhead expenses, linen and towels. Prices depend on the number of people, the season when you are travelling and the length of your stay, so once I have all this information I will send you the exact prices. All rooms have en-suite bathroom while apartments have an equipped kitchen as well.
Please note that from 2012, a city tax has to be paid in La Spezia. The amount is 2.50 EUR/person/night and it applies to the first 5 nights of your stay. Children under 12 years old do not pay. The tax has to be paid on arrival, at check-in.
What to know about staying in La Spezia?
La Spezia is the ideal choice if you would prefer staying in a city rather than a small village, if you want more restaurants, shops and life around you. It's also comfortable if you don't want to drive to the Cinque Terre. You can stay in La Spezia and take the train to the 5 villages. From La Spezia you can easily reach other beautiful places to see in the area, like Portovenere, Lerici or Tellaro. You can drive there or take the bus or boat from La Spezia. Northern Tuscany is also very close, stay here and do a daytrip to Pisa, Lucca, Vinci or even Firenze. Do your shopping at the wonderful market of La Spezia and use the well equipped kitchens in one of the apartments.
Farmhouse in the hills of La Spezia
This farmhouse is the ideal solution for you if you would like to stay in the middle of nature, in a quiet place, still short driving distance to the city center. The house is surrounded by an olive grove, the owner is an expert of olive oil. There are 4 recently built, good quality, well-equipped apartments available for 2-6 people. All apartments have a private outdoor area, but you'll probably spend most of your time relaxing and enjoying the view by the beautiful swimming pool. The house has a private parking area for your car. As top quality extra virgin olive oil is produced locally, you can also do olive tasting or participate in the olive harvest. Let me know if you are interested in any of these activities.
Price starts at 110 EUR/apartment/night.
Design apartments in the historical center
If you enjoy staying in the city, short walking distance away from everything, I highly recommend these stylish design apartments right in the heart of the historical center of La Spezia. From here you can easily walk to the harbour and the railway station, and there are many bars and restaurants on the nearby main street. There are 4 apartments available for 2-4 people, equipped with everything for your comfort: A/C, wifi, safe, dishwasher, washing machine, etc.
Price starts at 120 EUR/apartment/night.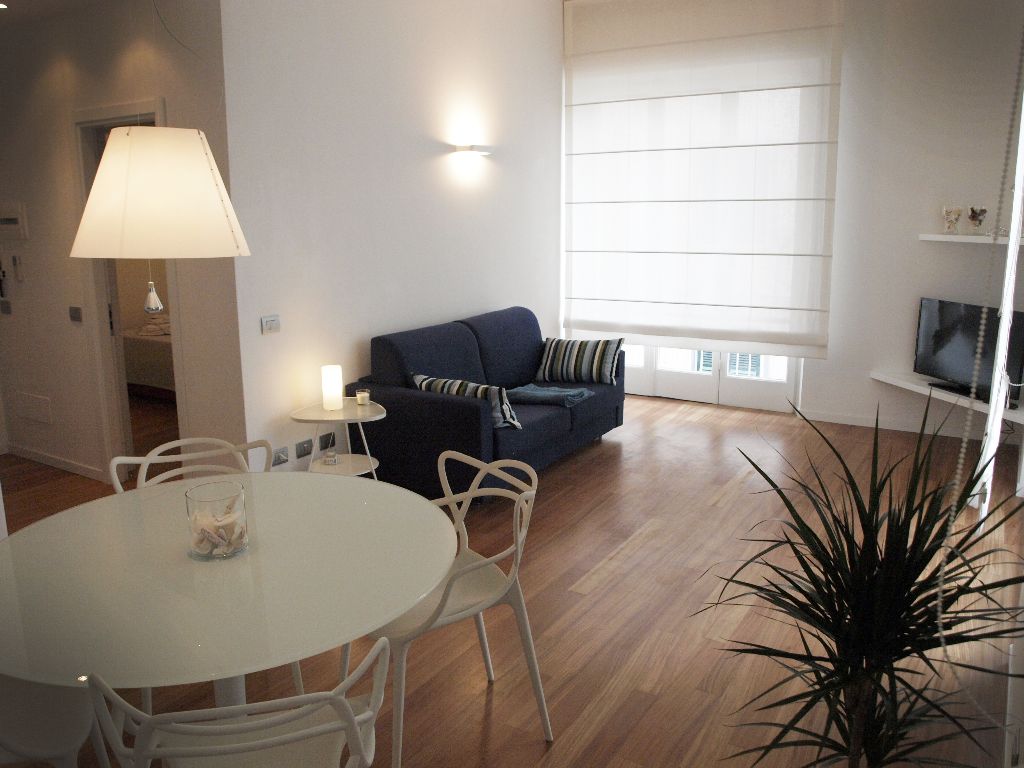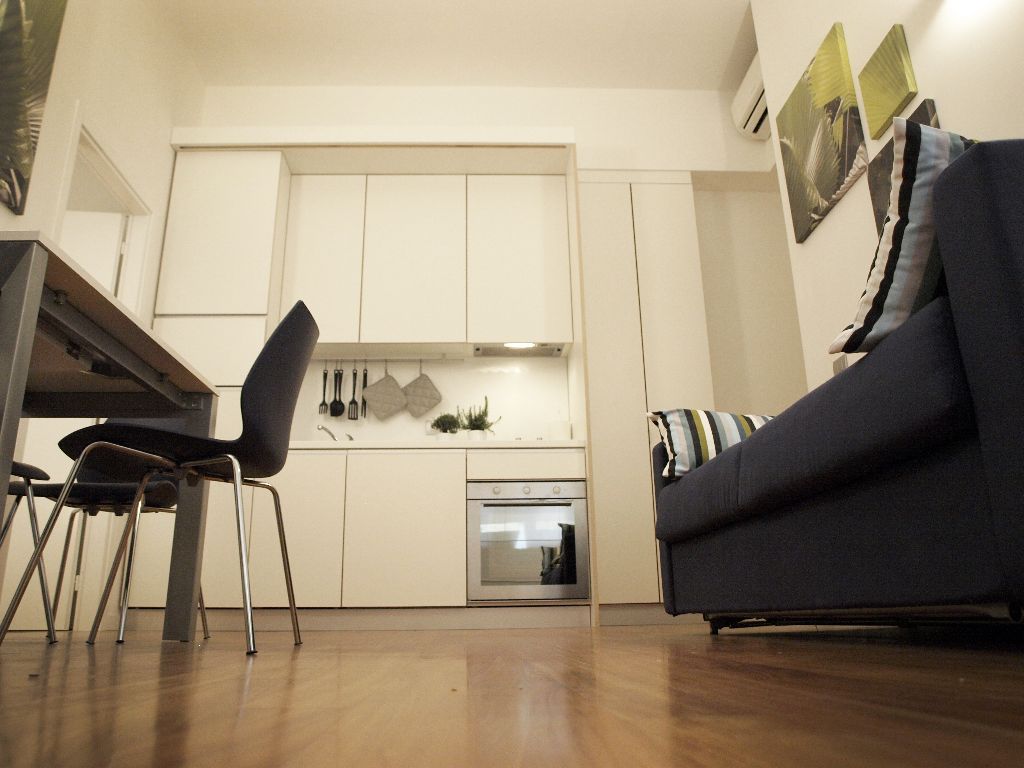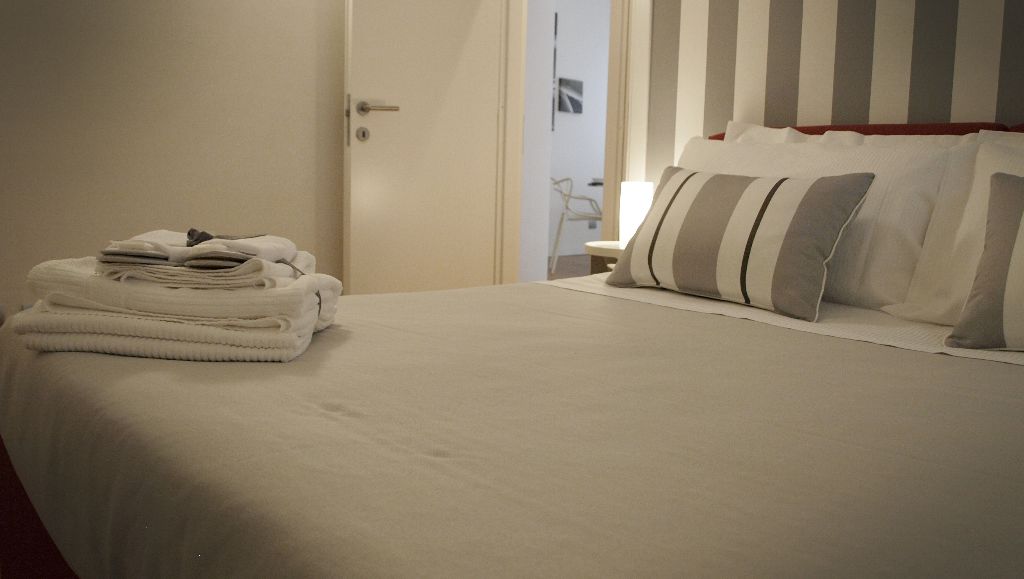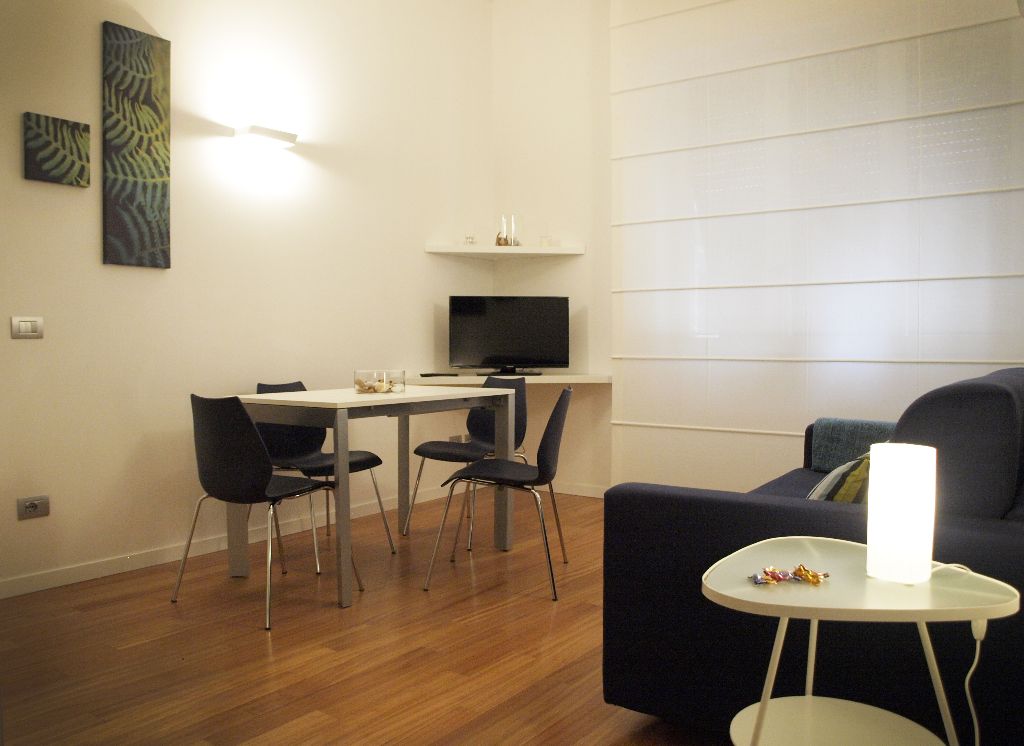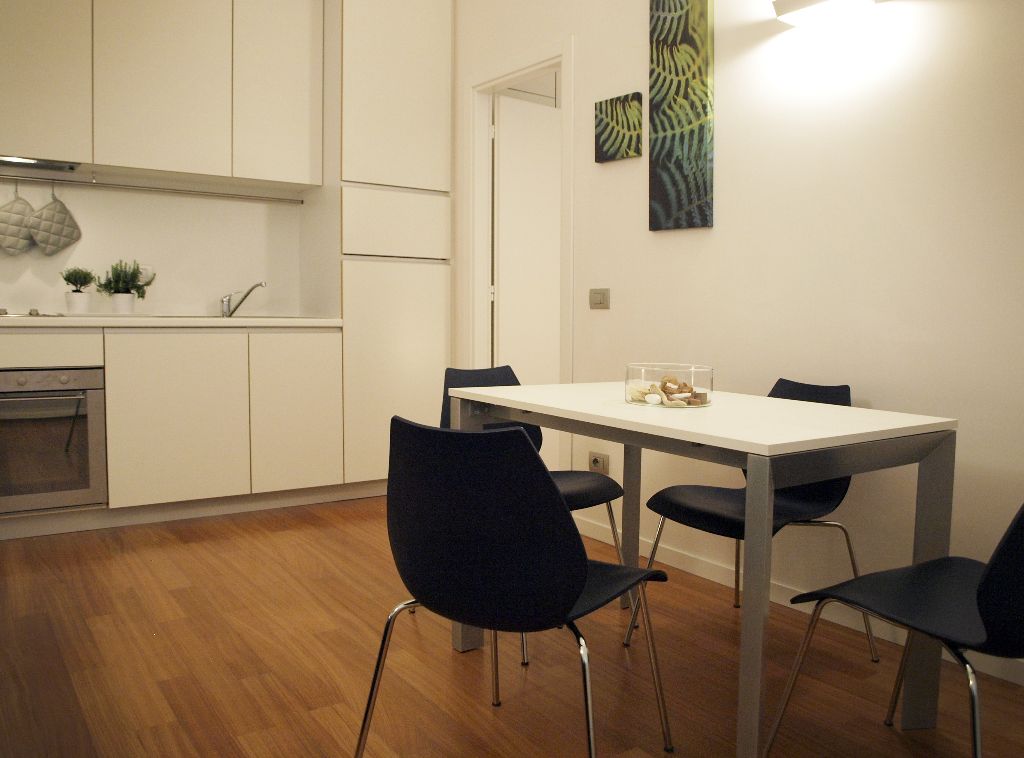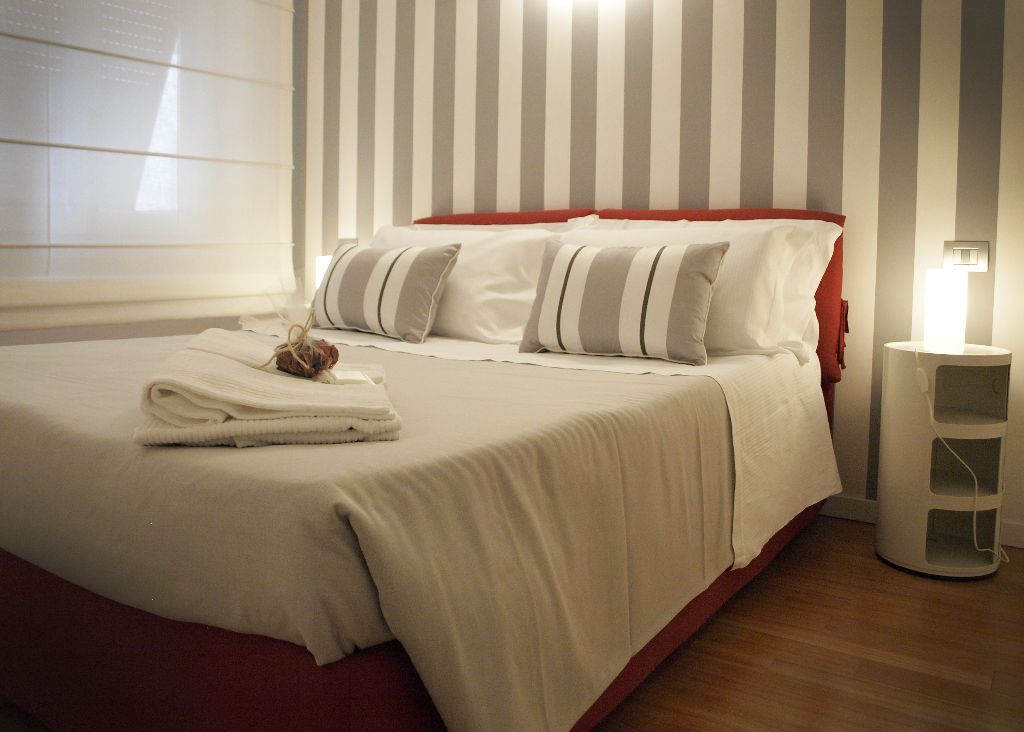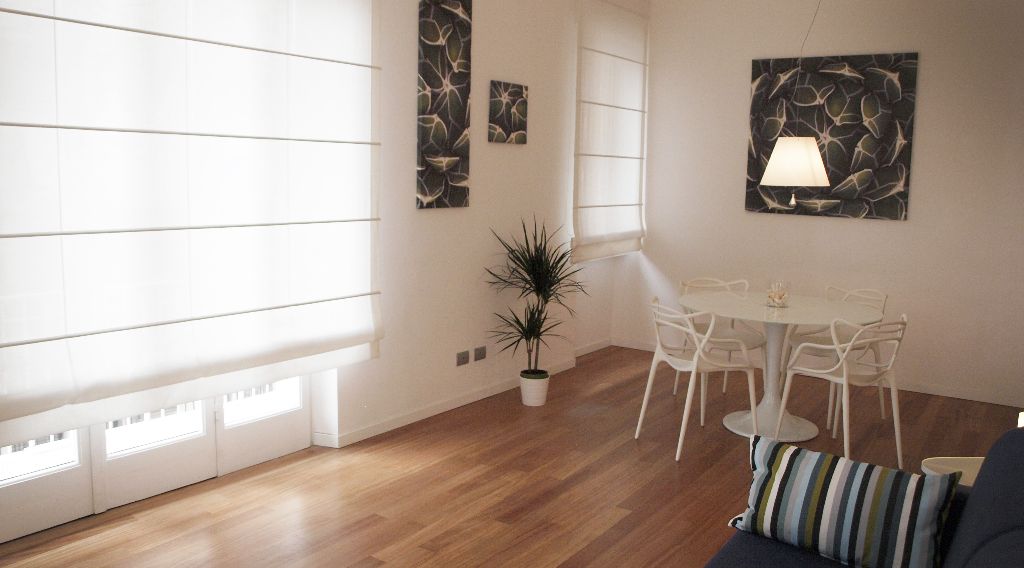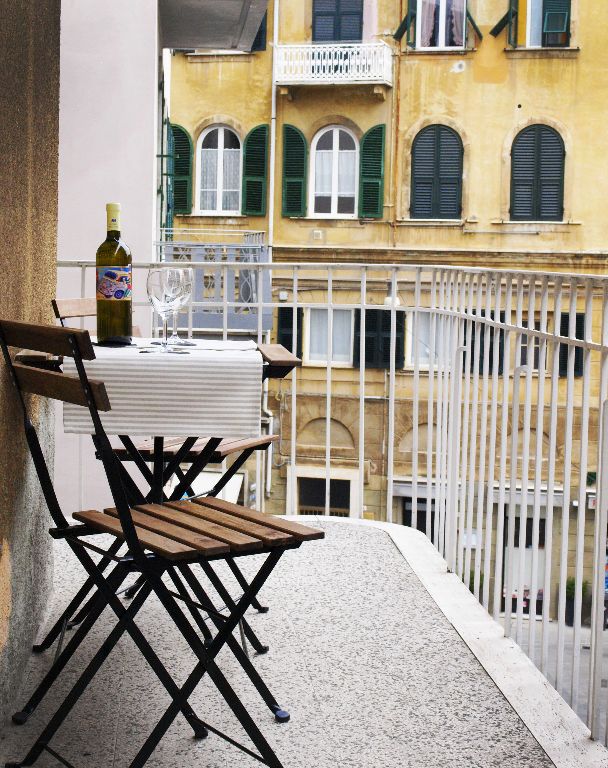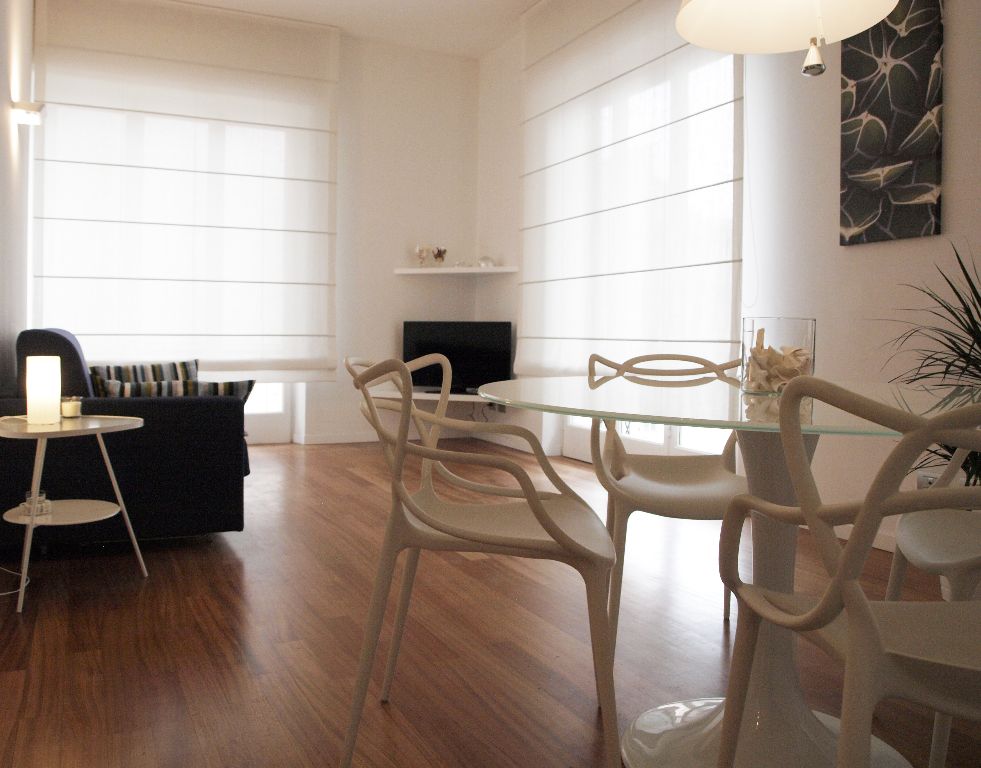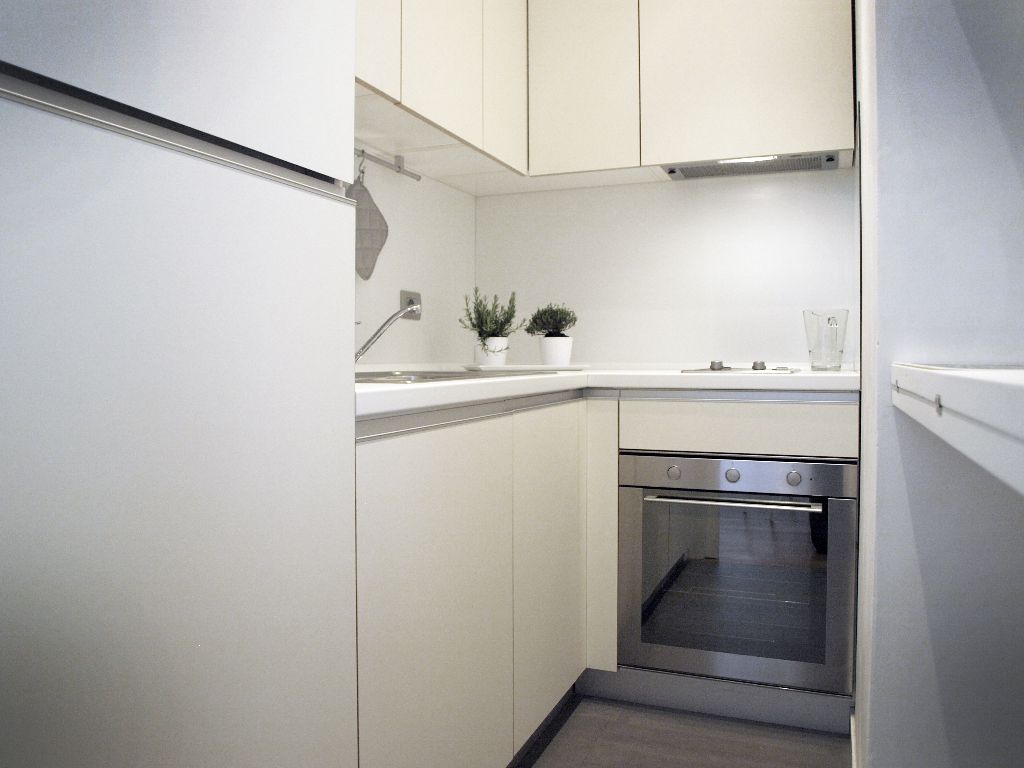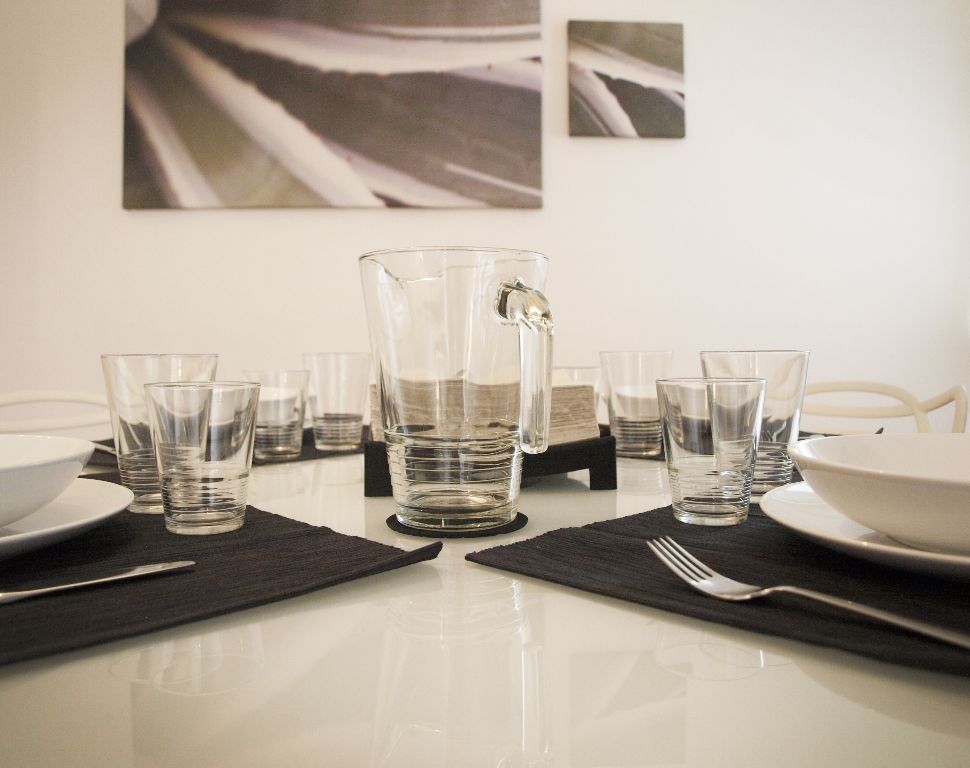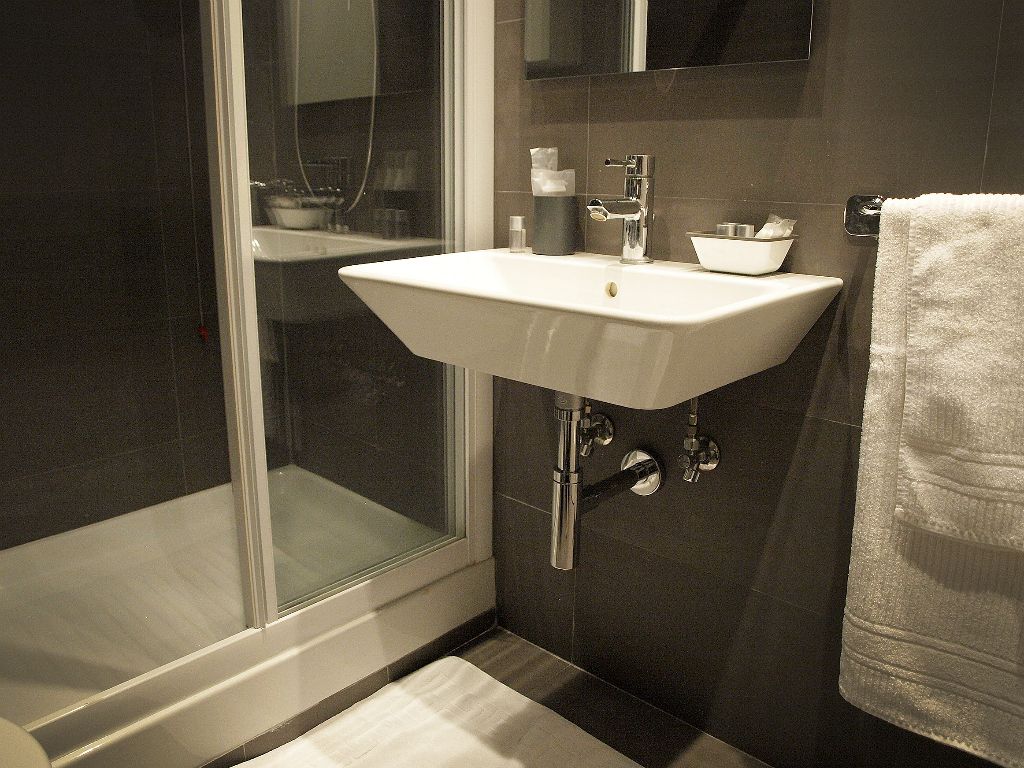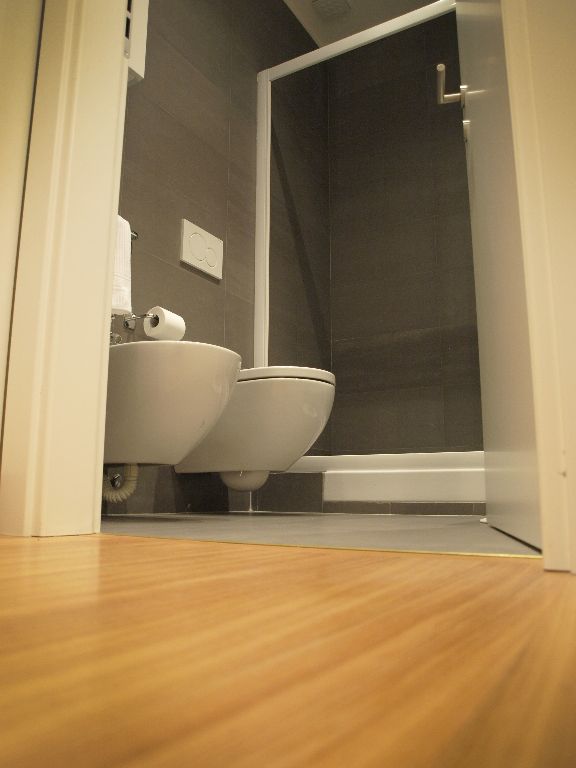 Large apartment for a big family or friends
Spacious apartment of 160 square meters, ideal for a group of friends or a large family up to 11 people. The house is easy to reach by car, and it's not far from the road to the Cinque Terre. The apartment has four double bedrooms, a living room, a small loft with one big ecological leather sofa for two (or three) more people, three bathrooms and a kitchen with a second sofa. Every detail is refined and there are some high quality handcrafted elements like the stairs or the vintage piano in the living room.
Price starts at 220 EUR/apartment/night.